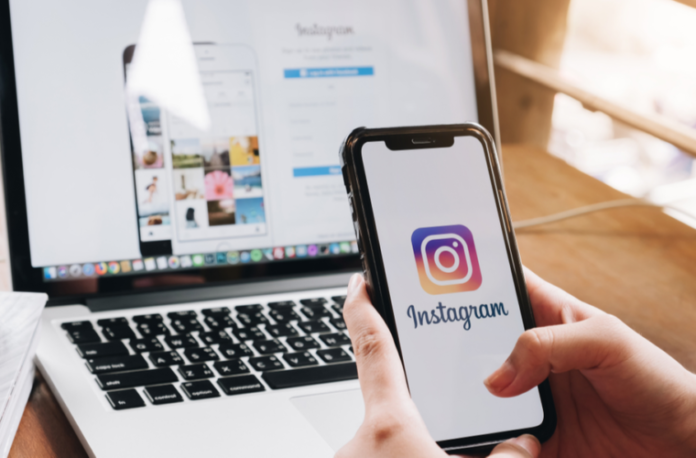 The Ministry of Commerce and Industry announced in a tweet that it has seized 12 social media accounts for selling counterfeit products and merchandise of international brands. As per The Peninsula, these social media accounts were Instagram accounts
These accounts were seized in violation of Article No. (6) of Law No. 8 of 2008 regarding consumer protection.
The competent authorities urge everyone to abide by the laws and regulations governing intellectual property and not to violate the rights of others to avoid legal accountability.
Source: Ministry of Commerce and Industry, The Peninsula
Cover image credit: Shutterstock


Follow us on our social media channels:
@ILQlive
@ILQlive
@ILoveQtr
ILoveQatar