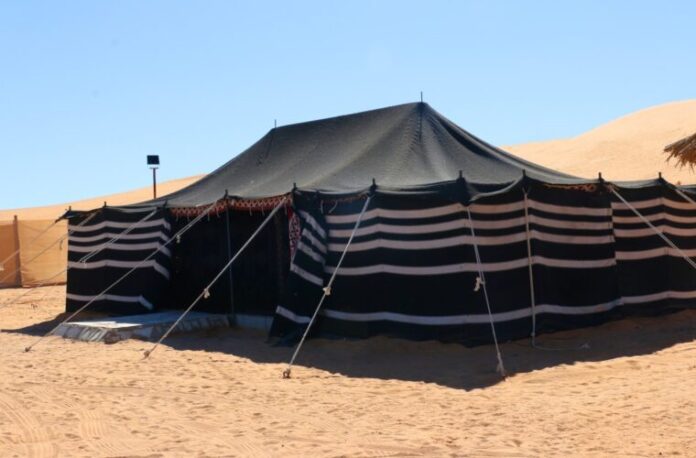 As reported by Reuters, Qatar plans to pitch 1,000 "Bedouin style" tents in the desert for World Cup soccer fans, organisers said on Tuesday, as the state hopes to attract 1.2 million visitors, nearly half of its population, for the 28-day tournament in November and December.
Tents will be put up on the desert landscapes surrounding Doha, to offer visitors an authentic taste of Qatari camping, said Omar Al-Jaber, head of accommodation at tournament organiser the Supreme Committee for Delivery and Legacy.
"We will give the opportunity for fans to live in a desert," Al-Jaber said, adding that 200 tents will be luxurious, commanding "expensive" nightly fees. Qatar has fewer than 30,000 hotel rooms, according to the most recent estimates by Qatar Tourism, and 80% of those rooms are currently allocated to FIFA's guests, Al-Jaber said.
FIFA will release rooms that teams, referees, media and other officials don't need as the tournament draws closer, a spokesperson told Reuters.
Related stories:
Source: Reuters
Cover image credit: Shutterstock


Follow us on our social media channels:
@ILQlive
@ILQlive
@ILoveQtr
ILoveQatar