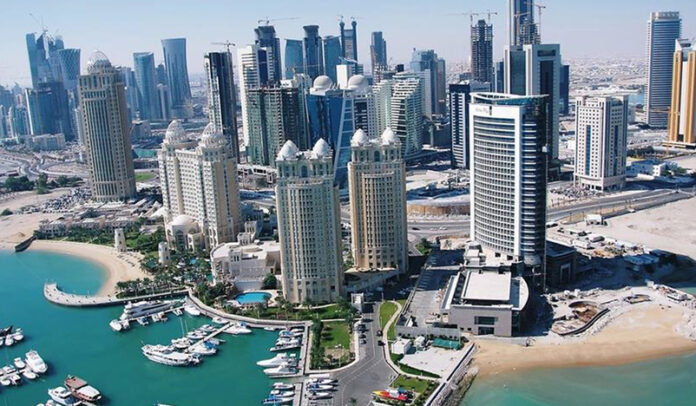 Real Estate Trade Volume in Qatar Exceeds QR 317 Million Last Week
The volume of real estate trading in sales contracts registered with the Real Estate Registration Department at the Ministry of Justice, during the period from June 5 to 9, amounted to QR 317,786,721.
The weekly bulletin issued by the Department stated that the list of real estate traded for sale included houses, residential buildings and complexes and s multi-use commercial land.

The volume of real estate trading during the period from May 29 to June 2, amounted to QR 379,578,839.
Source: QNA
Lifestyle
What do you know about Twin Towers in Lusail
Technology
Time to say goodbye: 27-year-old Internet Explorer will retire on June 15
Lifestyle
Where to find the best fragrances in Qatar
International News
Covid-19: Japan reopens to tourists – but with strict rules
360 Motoring | Volvo XC60
Influencer in Focus | Maria Fernanda Del Rio
Arabian Peninsula Horse Show 2022
Pashtana Durrani: Women have the right to decide their education, work & inheritance

r
ENLIVEN YOUR INBOX Subscribe to our newsletter and never miss a story