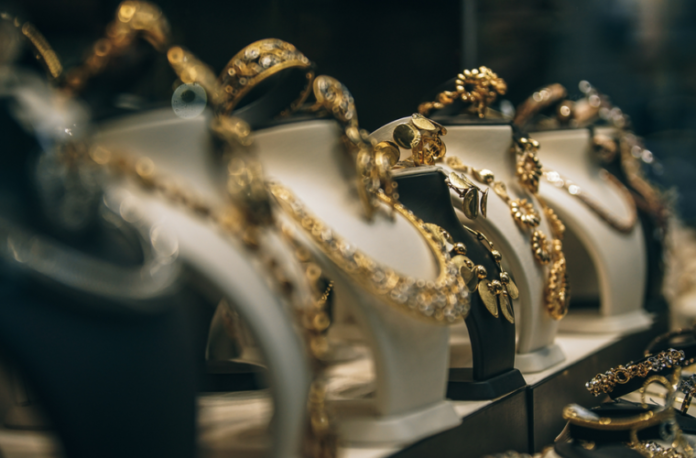 The Ministry of Commerce and Industry announced in a tweet that it has released 39 violations on a number of shops for displaying and selling counterfeit gold jewellery from international brands.
The inspection campaign was conducted to enhance judicial officers' expertise and capabilities. The inspection was conducted in coordination with the House of Wisdom & Arbitration for Law in the Hashemite Kingdom of Jordan and featured the participation of the authorized agents of 44 international brands. The Ministry of Commerce and Industry carried out field training with the participation of 44 international brands to detect counterfeit goods.
The participating judicial control officers carried out surprise inspection campaigns on gold, jewellery, and precious watch shops at the Gold Souq and one of the shopping centres in Doha. The violations issued went against Law No. 8 of 2008 on Consumer Protection.
Source: Ministry of Commerce and Industry
Cover image credit: Shutterstock


Follow us on our social media channels:
@ILQlive
@ILQlive
@ILoveQtr
ILoveQatar