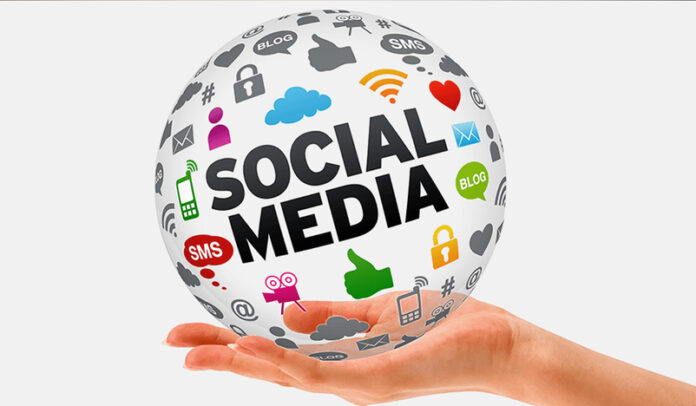 Get Professional Social Media Templates To Promote Your Business
Looking to promote your business on social media but don't know where to start? Look no further! ContentBASE is a website that provides professional social media templates for businesses of all types.
Whether you're looking for fitness templates, real estate templates, coffee bar templates or social media templates for another type of business, they've got you covered. And the best part is, their templates are easy to use! Just download them and start creating beautiful, professional social media posts in minutes.
Improve Your Social Media Presence With Social Media Templates
Creating social media content is difficult, but you can improve things by using templates. With each passing day, it seems like social media is becoming more of a visual medium.
You don't just tweet a couple hundred characters, you add a card or image. You don't just post a photo on Instagram, you add a video or story that creates a more interactive experience for users. Social media templates can help you create unique, visual posts that will engage your audience!
There are many reasons to use social media templates. As mentioned before, social media is becoming increasingly visual. This means that you need to be able to create visuals that stand out if you want your posts to be seen.
Templates can help you with this by giving you a starting point for your post. They can also help you save time by allowing you to create a professional-looking post without having to start from scratch.
Why Do I Need Social Media Templates?
Social media templates make it fast and easy to create beautiful social media posts. Create a flyer, social media post or other marketing materials you can use to promote your business. Simply choose a template, fill in the fields and preview your design!
Get great designs, drag-and-drop text, upload your photos, choose a font style and you're good to go. Soon you will have new content on Facebook, Twitter and LinkedIn that attracts new followers.

Using Canva Templates For Your Business
Canva helps brands and small businesses to have more autonomy with their graphic promo content. You can create them more easily, cheaply and better looking than you could with Photoshop. Assuming you're not a Photoshop pro, of course. Good promo content is vital for good branding and a strong online presence.
Canva is a graphic design and image composition website for business owners, founded in 2013. It offers online tools to create and edit your designs, whether they are for leisure or professional use.

They offer a freemium service, a certain amount of features that you can use at no cost. But there is always the option of paying to gain access to more advanced features. You can use Canva on your desktop computer or laptop, as well as on your mobile devices.
There are a lot of important advantages to using Canva. The first one is that it saves you a lot of time. You don't have to start from scratch each time you want to create an image or design, especially if you're not very good at graphic design.
You can find thousands of pre-made designs and layouts that you can customize to your own liking. So all you need to do is add your text, photos, and branding colors and voila! You have a professional looking social media post or other marketing materials in minutes.
Another advantage of using Canva is that it's very cheap. If you were to hire a freelance graphic designer to create just one image for you, it would probably cost you around $50-$100. And if you wanted to create a series of images or designs, the costs would add up quickly.
Canva offers two different types of memberships: free and Canva Pro. The free version gives you access to thousands of templates, basic design tools, and easy sharing options. If you want to download your designs in high-resolution, use premium fonts from Canva's library or have more advanced design features at your disposal, then you can upgrade to Canva Pro for $12.95/month (billed annually).
How To Use Canva Templates From Contentbase?
If you want to start using social media templates for your online business, head over to ContentBASE's website and browse through their selection of templates. Once you've found a template bundle you like, simply download it, follow the link in the bundle and start editing your templates on Canva. You don't even have to upload them yourself.
You can customize the template to fit your brand's style in minutes. Create professional social media posts in minutes. So what are you waiting for? Start growing your online business today!